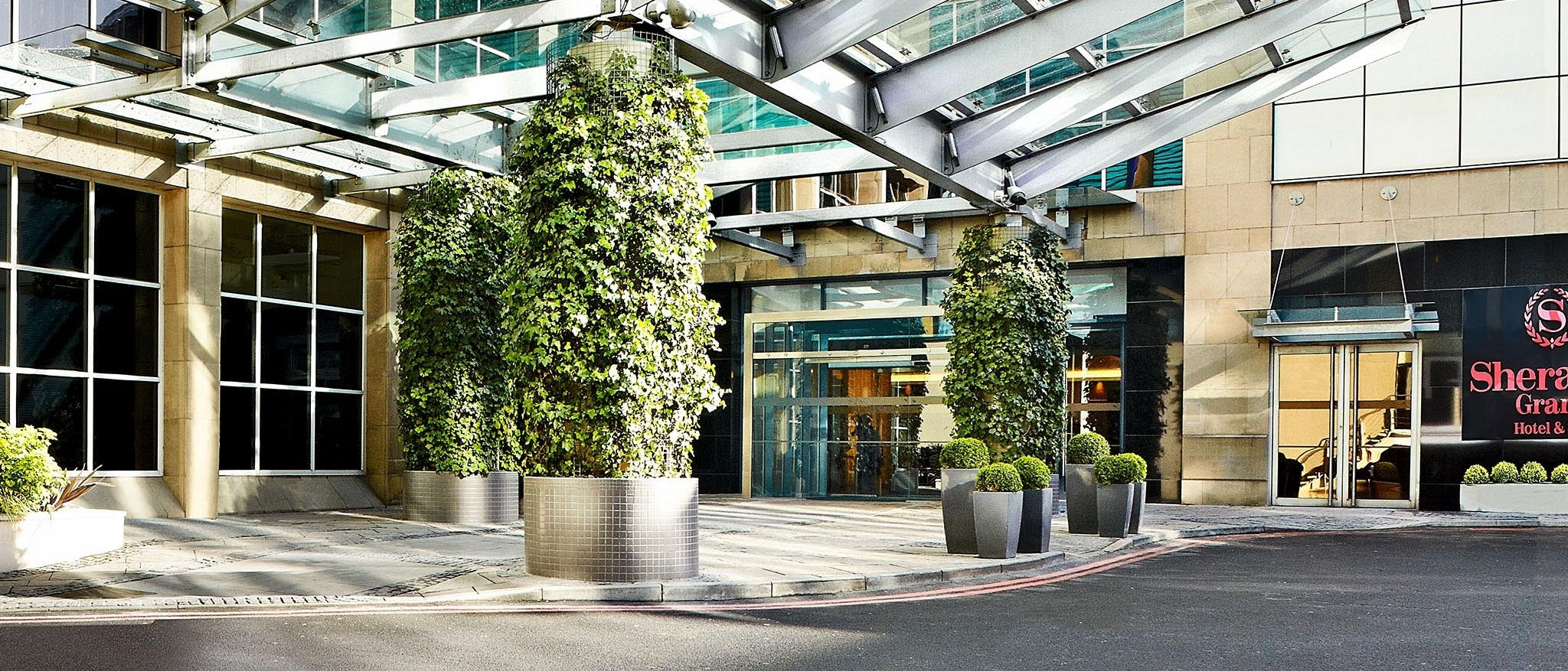 The Sheraton Grand Hotel & Spa are proud to be members of the following organisations:
Luxury Scotland
Presenting the finest luxury hotels that Scotland has to offer, including a famous Scottish castle, the unique Royal Scotsman train, a luxurious yacht exploring the Scottish Islands and of course the Sheraton Grand Hotel & Spa.

Tea Guild
The Tea Guild is a prestigious and unique organisation that represents and encourages those outlets who are dedicated to both brewing and serving tea to the high standards desired by the United Kingdom Tea Council.

Edinburgh Hotel Association
Edinburgh Hotels Association presents to you an outstanding quality selection of like-minded member hotels and accommodation in Edinburgh all customer focused, service driven - and more recently, proactive in Green and sustainable tourism.
Our chosen charities:
Maggie's Cancer Caring Centres
Maggie's is about empowering people to live with, through and beyond cancer by bringing together professional help, communities of support and building design to create exceptional centres for cancer care.

Unicef
Check Out For Children is an alliance between Starwood Hotels & Resorts and UNICEF. Since its launch in November 1995, guests at participating Starwood hotels around the world have donated over US$22 million to UNICEF.