Beat the Retreat Gala Dinner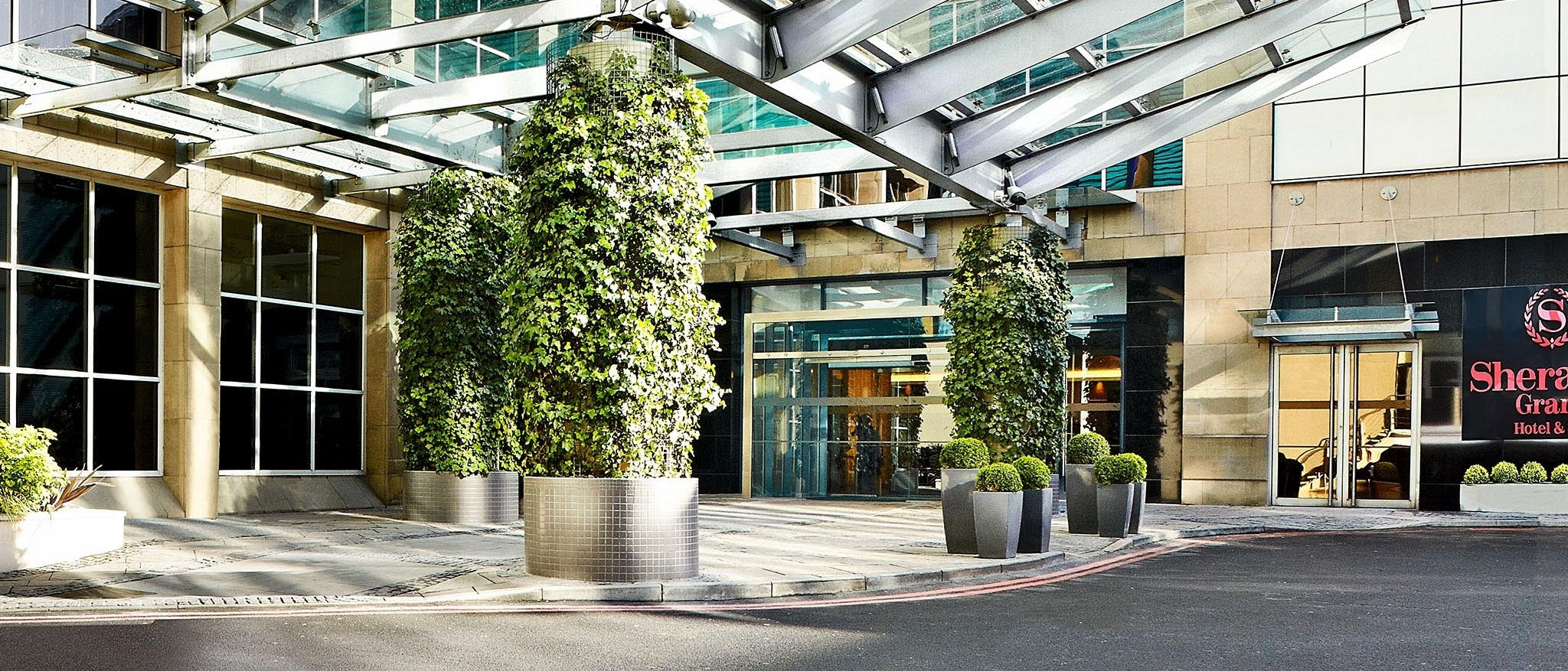 Experience a living Scottish tradition that they'll remember forever.
As a spectacular welcome or fitting finale to your time in Scotland, little could compare to a full pipe band playing in the dramatic shadows of Edinburgh Castle!
This unique event kicks off with a sparkling Champagne drinks reception, followed by five stunning Scottish-themed courses in the stylish One Square Bar and Restaurant or one of our exclusive private rooms. After dinner it's on to the highlight of the night, the opportunity to enjoy a traditional Scottish pipe and drum band in full Highland regalia, 'Beating the Retreat' in Festival Square.
Historically a means of battlefield communication, this regimental ceremony was subsequently performed at the end of each working day, and today the rousing sound of the pipes and drums is sure to leave your party with a lasting memory of their time in Scotland
From £85.00 per person
Based on a minimum of 100 guests
To enquire please call us on +44 (0)131 229 9131 or email sales.sheratongrand@sheraton.com