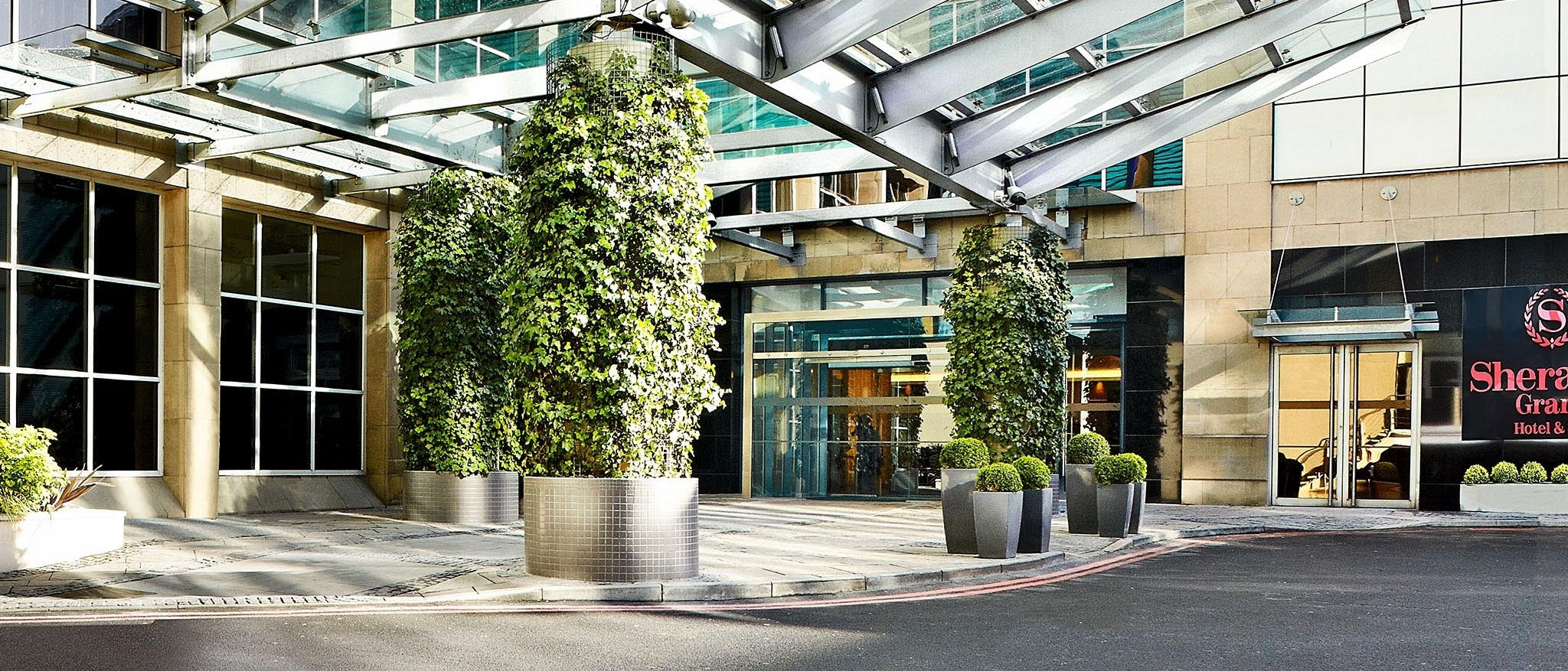 Maggie's offers free practical, emotional and social support to people with cancer and their families and friends. Help is offered freely to anyone with any type of cancer. Simply drop-in at any time - you're always welcome.
At Maggie's you can talk to, and get advice from, a range of professional people. Our Centres are staffed by Cancer Support Specialists, Benefits Advisors, Nutritionists and Psychologists who can support you in whichever way best suits your needs. Warm, welcoming and full of light and open space, our unique Centres are designed by leading architects to be calming spaces that offer the professional support you need.
Around 75 people a day drop into Maggie's Edinburgh to have a cuppa, meet-up with friends or chat with one of the specialist support staff. They can attend one of the courses designed to help them live with, through and beyond a diagnosis of cancer, and obtain practical advice on concerns such as benefits.
Maggie's is entirely funded by public donations which is where you can make a difference by choosing Maggie's as your charity. If you would like to visit the Centre to see for yourself how the money raised is being spent, please do not hesitate to contact Mark Cooper, Centre Fundraiser.
T: 0131 537 3135
E: mark.cooper@maggiescentres.org
W: maggiescentres.org