Meet our team
We love to Go Beyond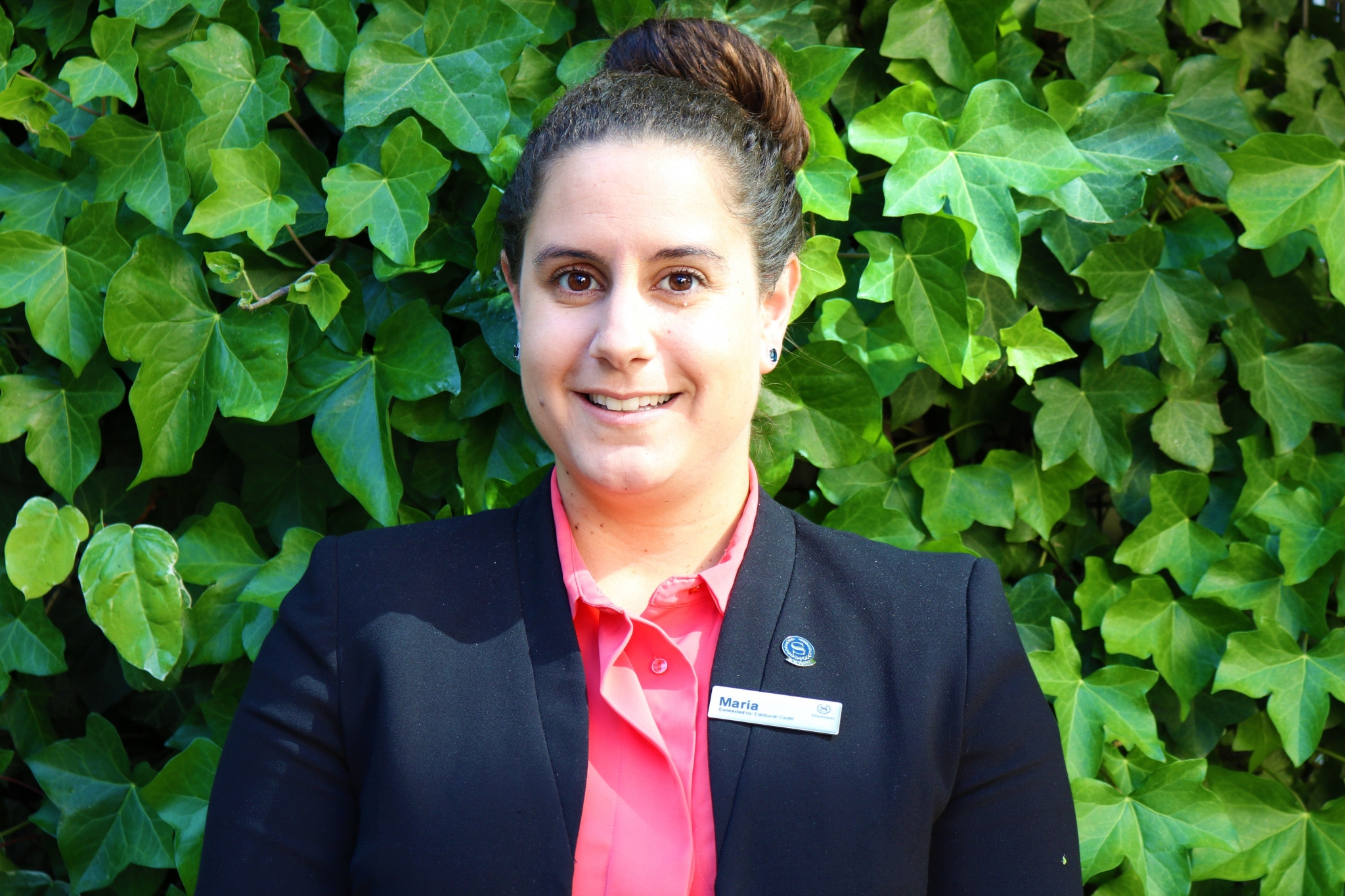 I am originally from Madrid, Spain, I moved to Edinburgh in 2014 to take up the position of Duty manager at the Sheraton Grand Hotel & Spa. Previous to this I lived in China for three years where I worked at Sheraton Zhenjiang. I absolutely loved learning about the Chinese culture and of course the food. Customer interaction and creating memorable experience for our guests is what I enjoy most about working in hospitality.
I have a passion for travelling having visited over 23 countries and counting! My passion for people and culture goes beyond my job. Living in Edinburgh has been a pleasure, I love the landscape and of course the Edinburgh International Festival held every August. If you are visiting Edinburgh I would suggest to also making time to visit the beautiful Scottish Highlands!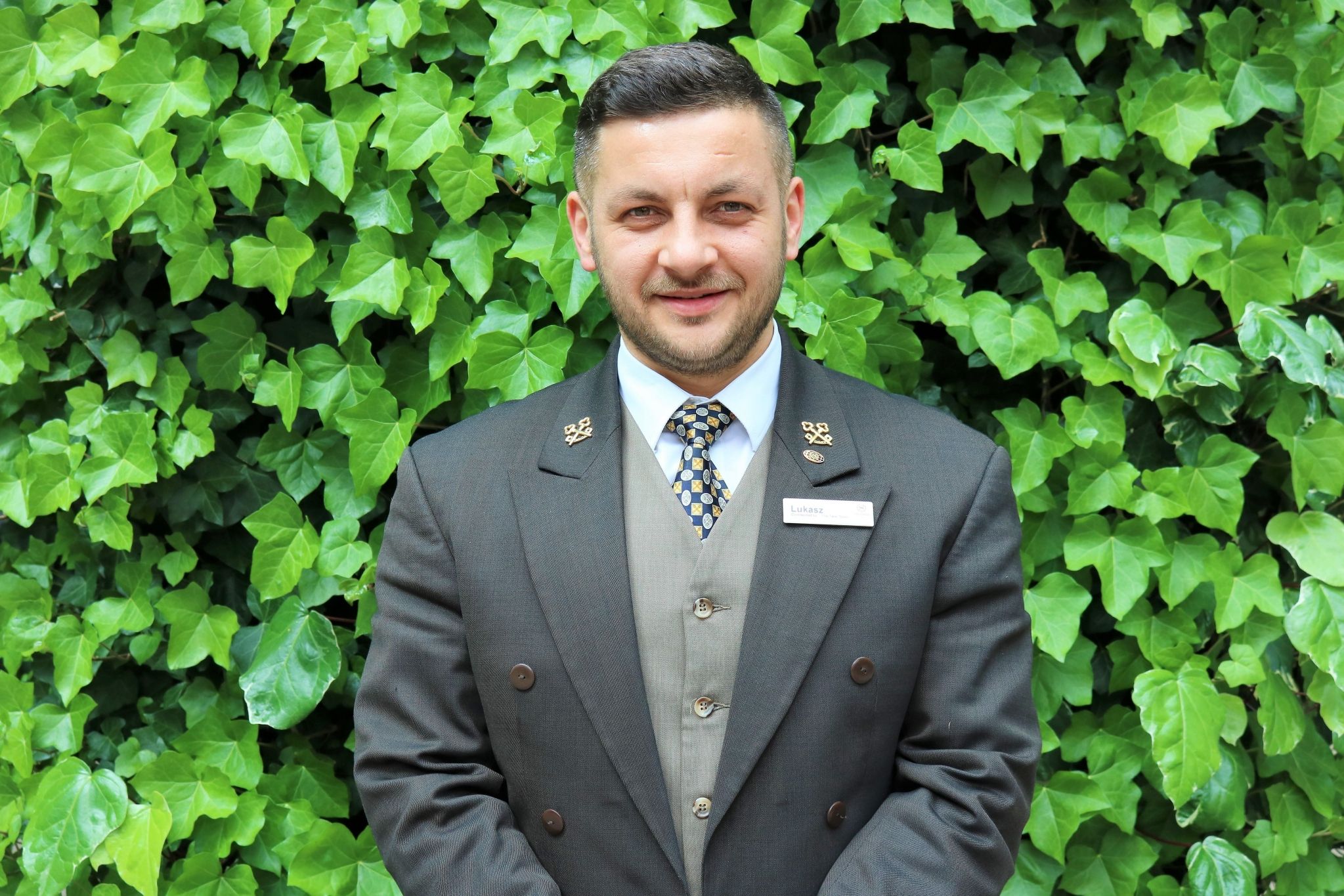 I am from a small town outside Poznan in Poland and I moved to Scotland, Edinburgh in 2006. The best part of my job is that it is never the same. Every day I deal with a diverse range of people with very different requests. It is never boring. I personally love to talk to and meet new people and I get to do that for a living. What's not to love?
I love that Edinburgh has the charm of a small comfortable town, yet all the spectacle of one of the great capitals of the world. Edinburgh wears its past proudly, from the towering volcanic crag of its castle to the modern day parliament building.
Edinburgh is such a beautiful city to walk around, which is why we have created bespoke maps. I can recommend a route customised for you and your interests.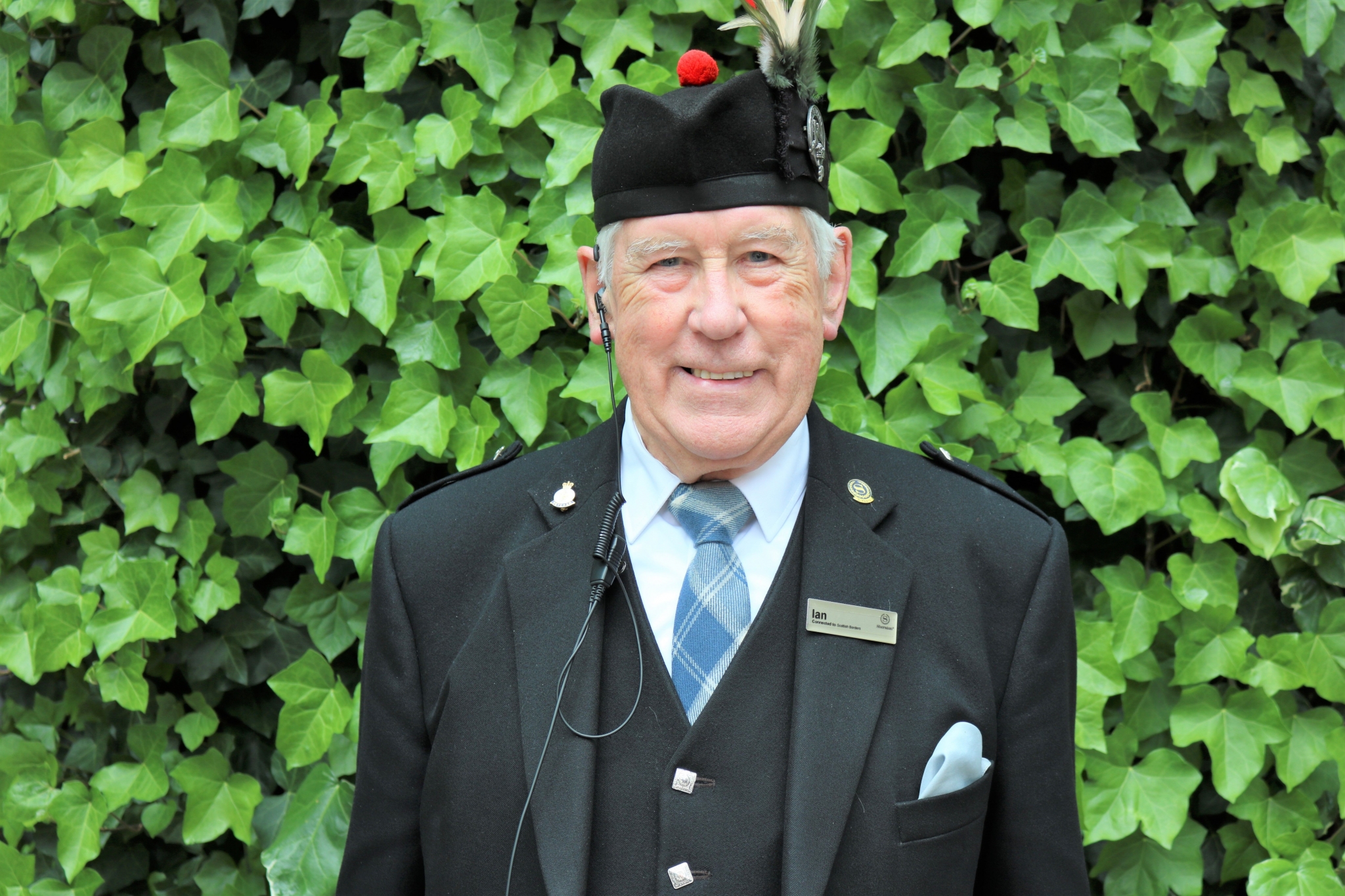 I have been doorman at The Sheraton Grand Hotel & Spa since 2010. I have a wife, two children and six grandchildren. I live in the Scottish borders in a lovely cottage called Honeysuckle Cottage.
I have had a varied and interesting life, having spent 19 years as a doorman, previously 25 years in self employment.
I have spent some time in the army, Royal Corps of Signals, 10 years as a police special constable and I have been and still am a musician playing in various musical combinations. Highlights in the past have been playing in the Royal Albert Hall and Lord Mayors Parade. I still play Trombone with 2 bands at present. I enjoy good health mainly I think due to a nice single malt whisky and good friends and associates.