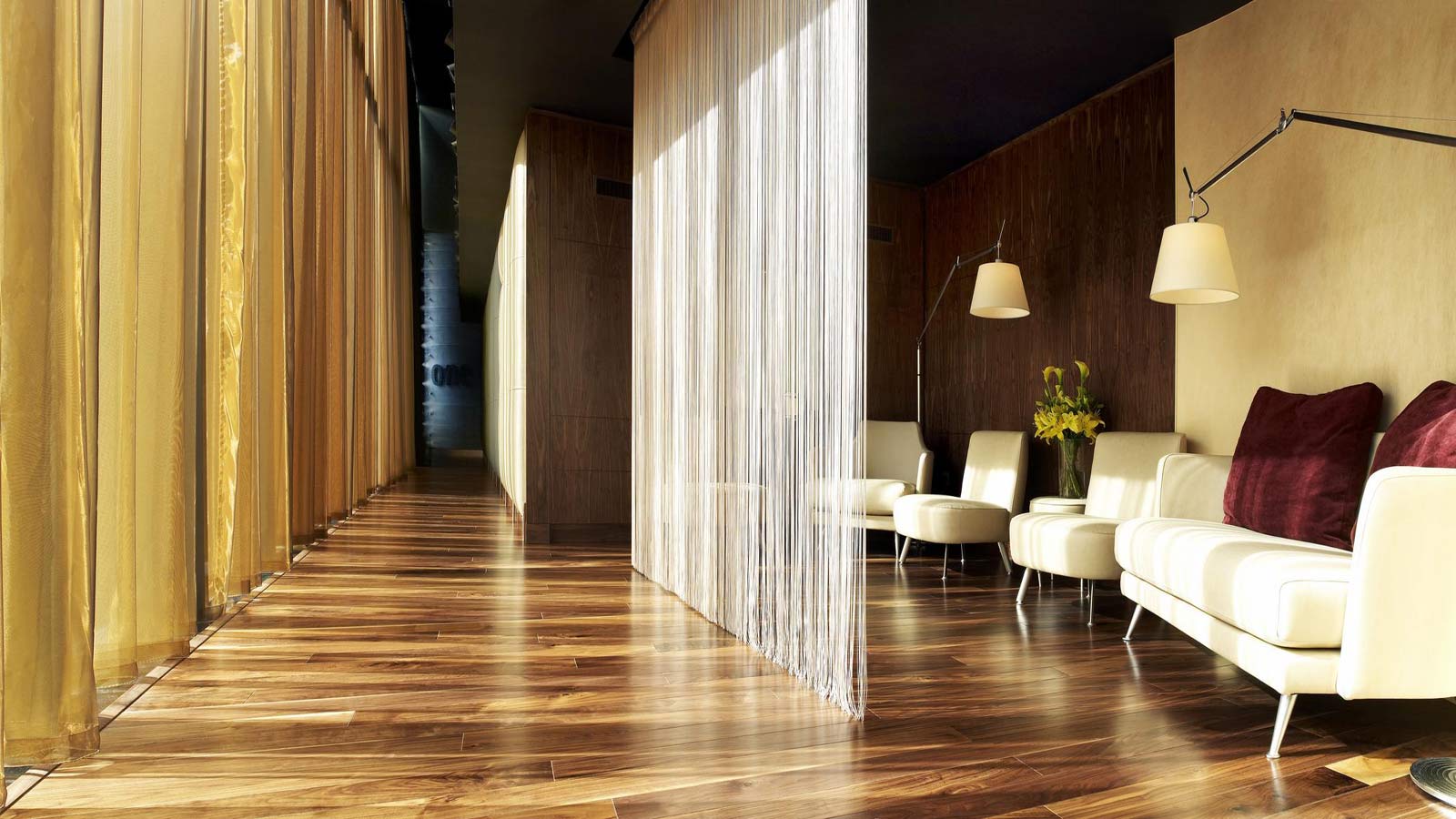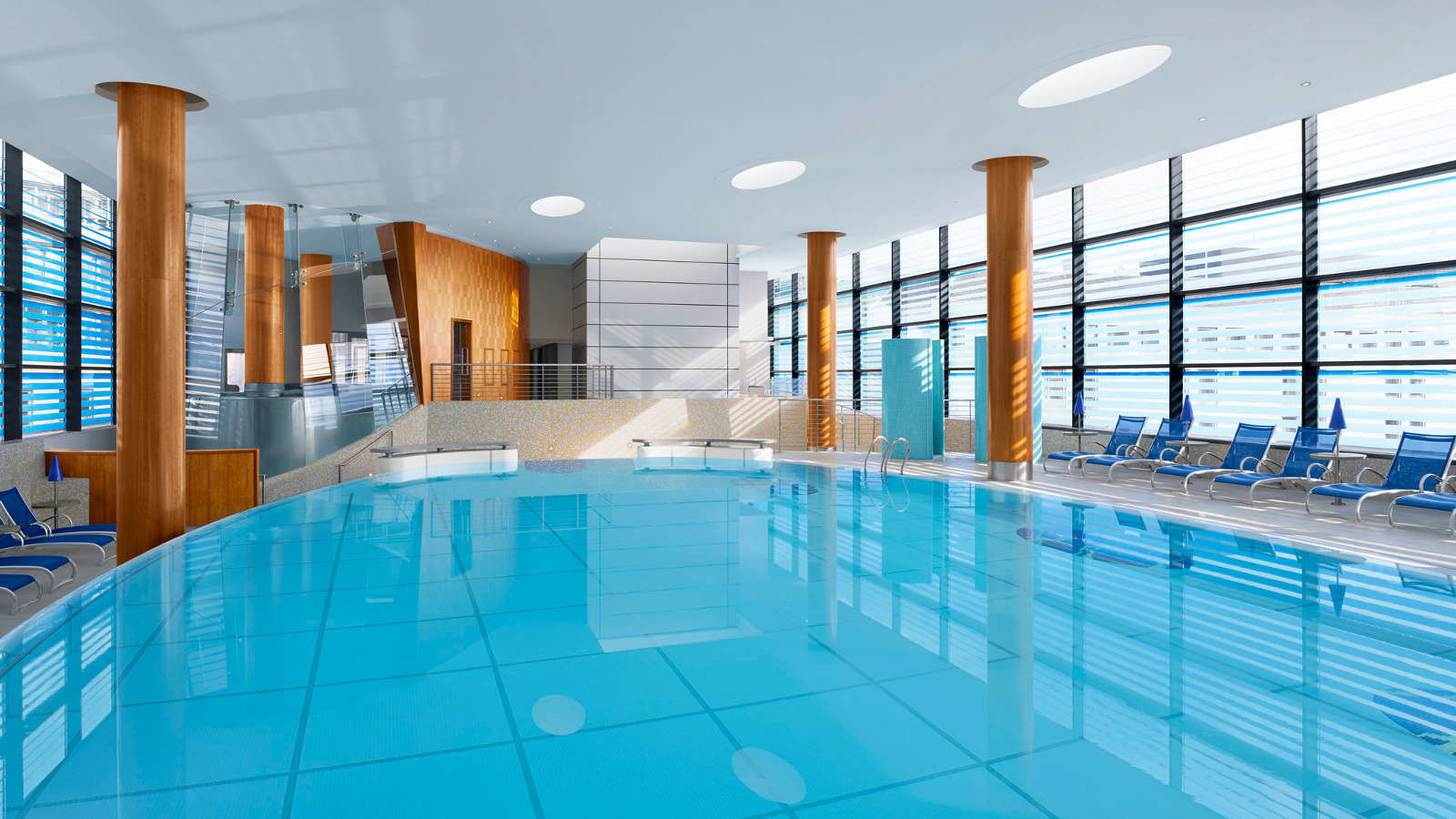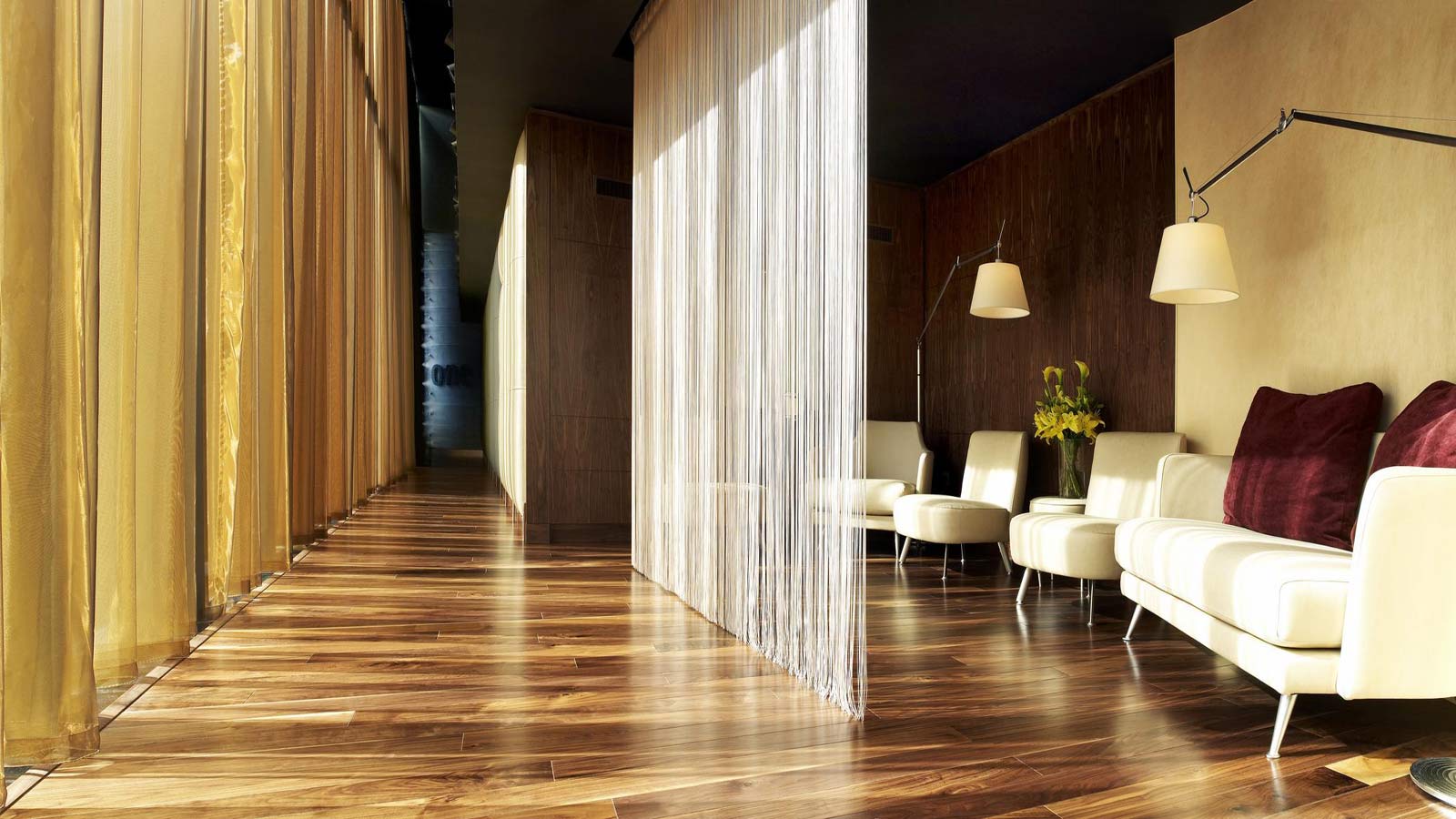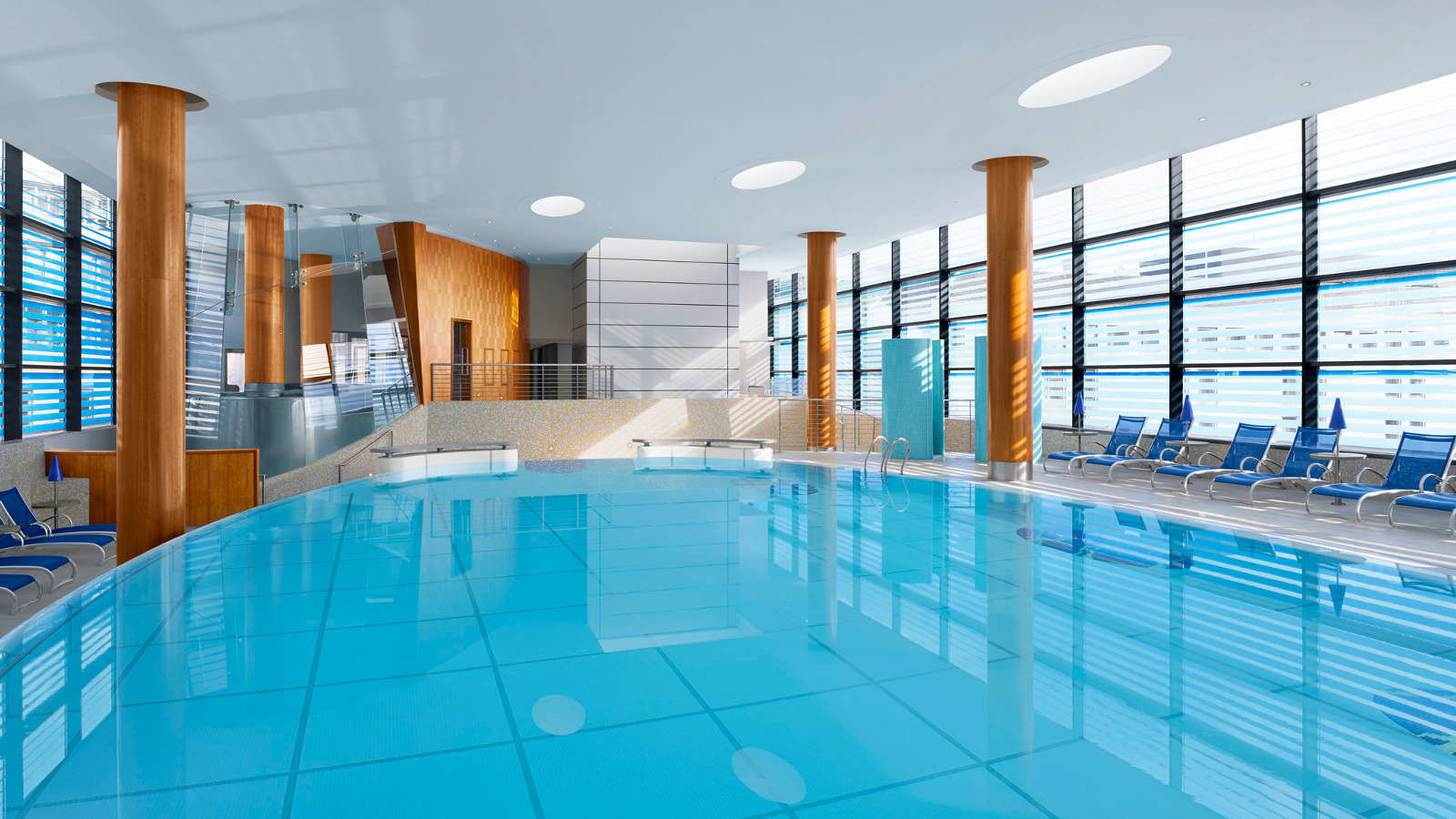 One Spa at the Sheraton Edinburgh Hotel seeks to restore your natural balance with a series of spa treatments that blend the techniques and philosophies of the ancient and modern worlds. Each treatment is individually tailored to your own particular needs. From intensive facials and muscle relaxing wraps to ultimate massages and full body scrubs, One Spa sends you back into the real world, rejuvenated and totally at one with yourself.


Some of the many Spa Treatments available include -
An intensive spa treatment created to naturally improve the condition of the skin and enhance its appearance.
Price £82.00, duration 55 minutes.


This hydrating, triple-cleansing spa treatment employs products from the ESPA Men's range.
Price £82.00, duration 55 minutes.


Chakras are seven subtle energy centres in the body that affect our equilibrium and inner harmony. When blocked these Chakras can affect the body and mind. This spa treatments will leave your body feeling soothed and restored.
Price £155.00, duration 1 hour 50 minutes plus 'Escape at One'

For further information on spa treatments at One Spa, please visit the One Spa website where you will find a full list of the spa treatments available. Please book spa treatments well in advance of your arrival date to avoid disappointment.

T: +44 (0131) 221 7777 | Contact Us > | Stay connected and join us on Facebook > | Take a tour and watch the One Spa Video >