Edinburgh Webcam – Stunning Views from your Desktop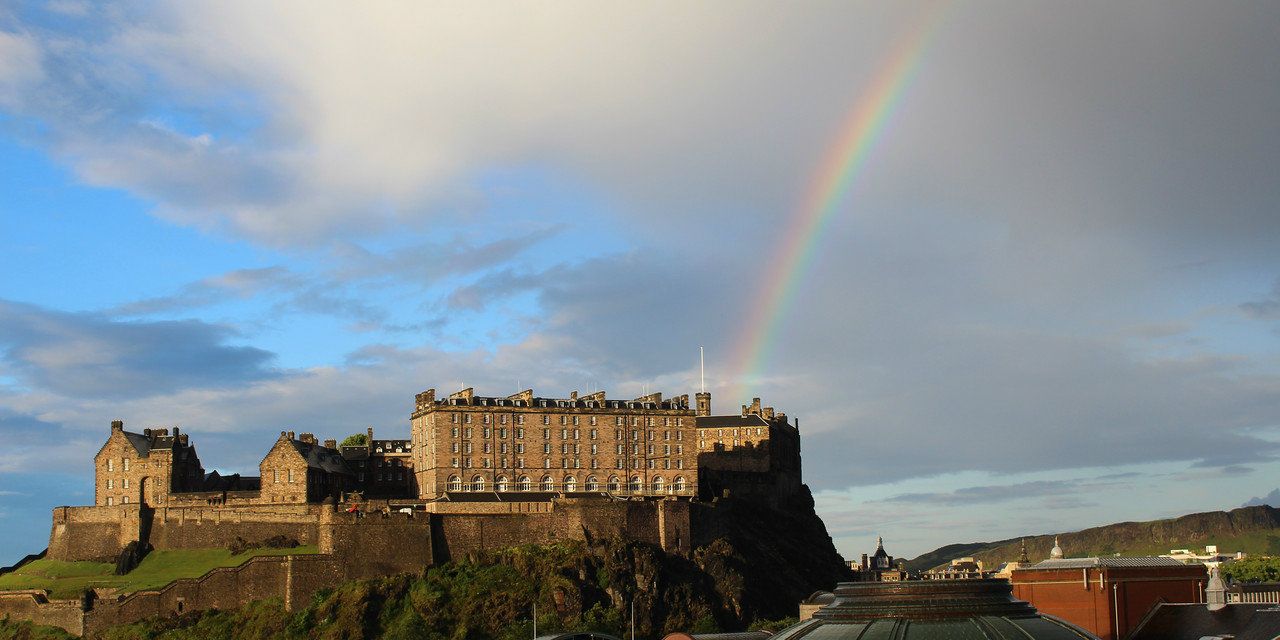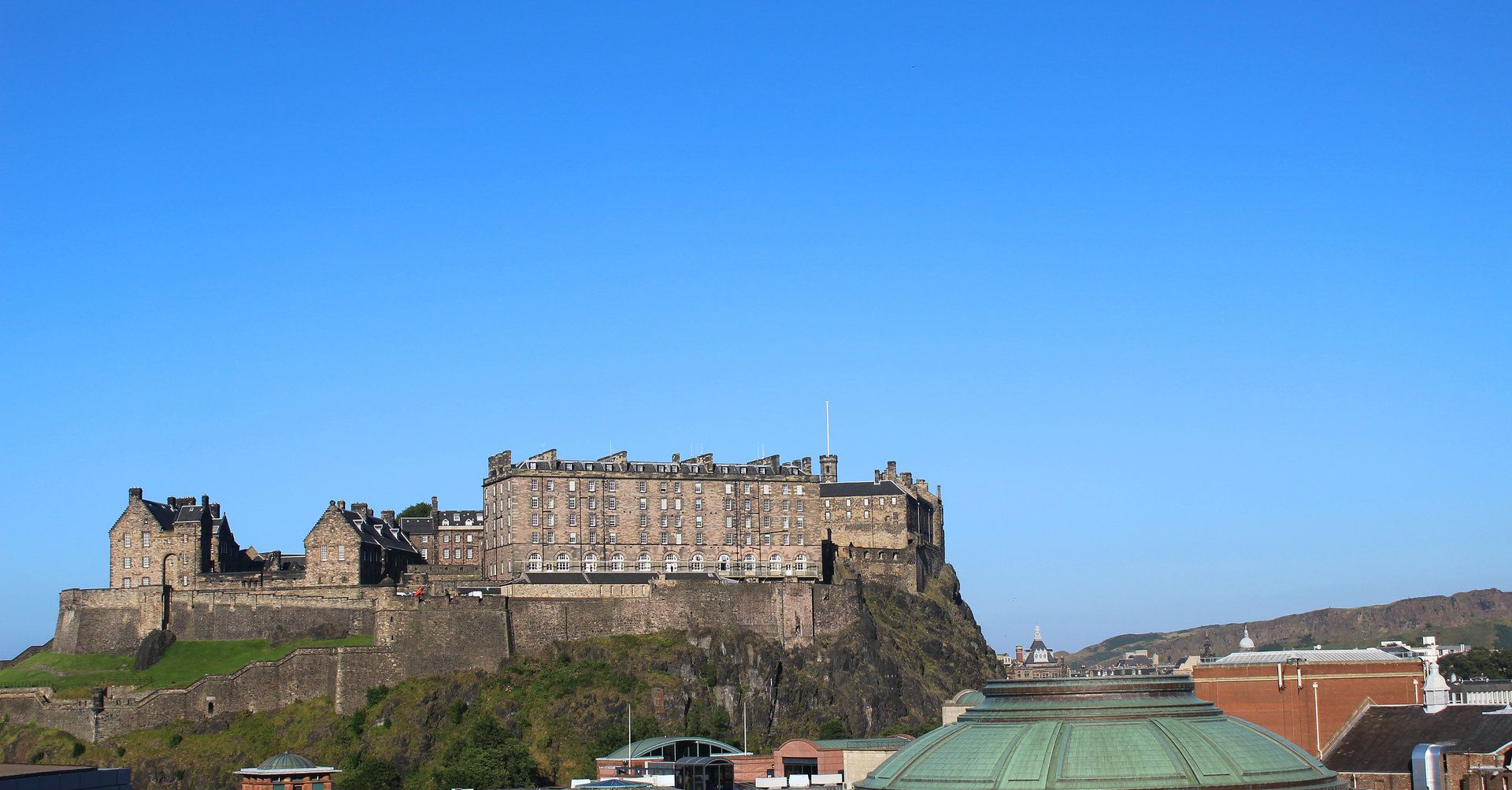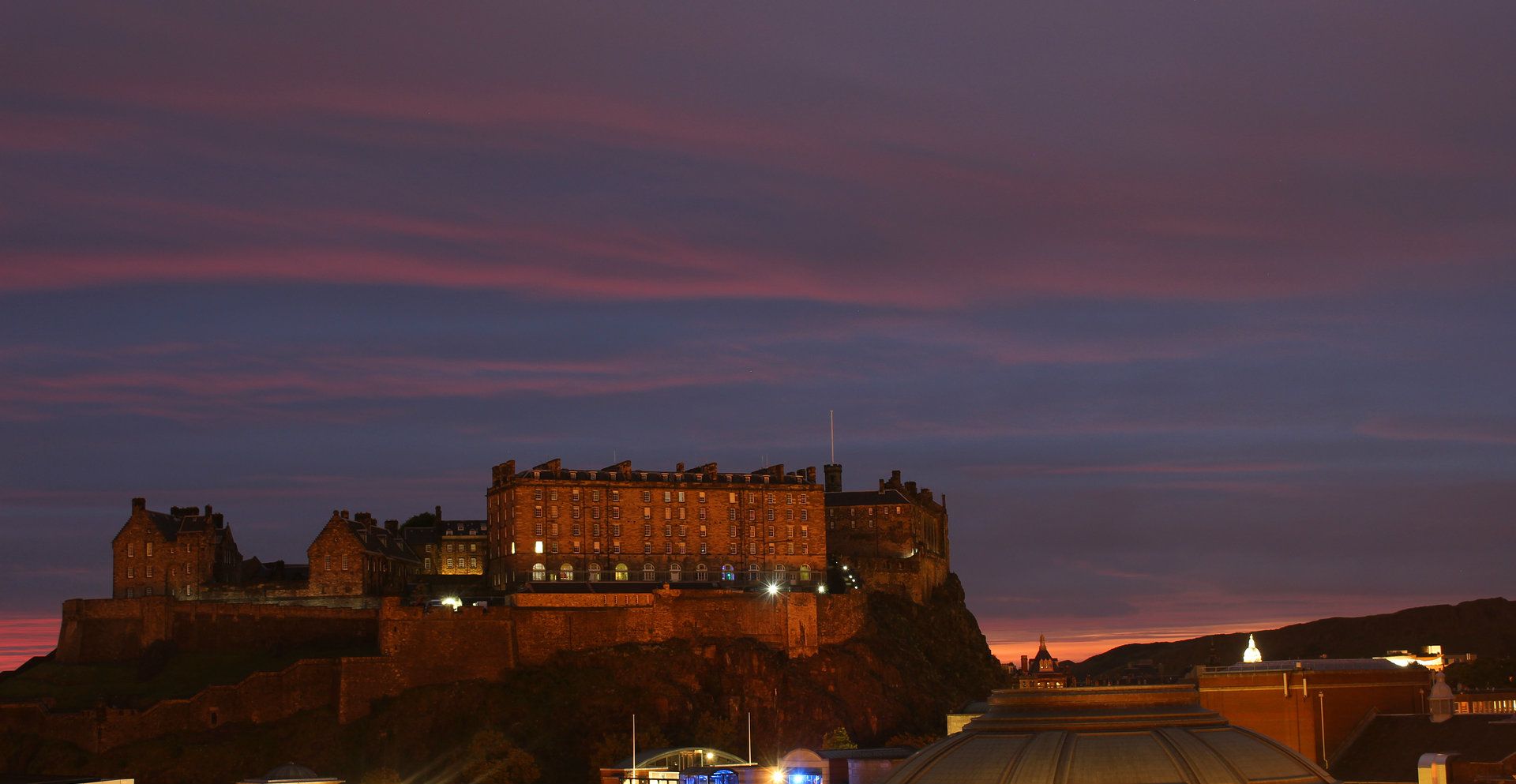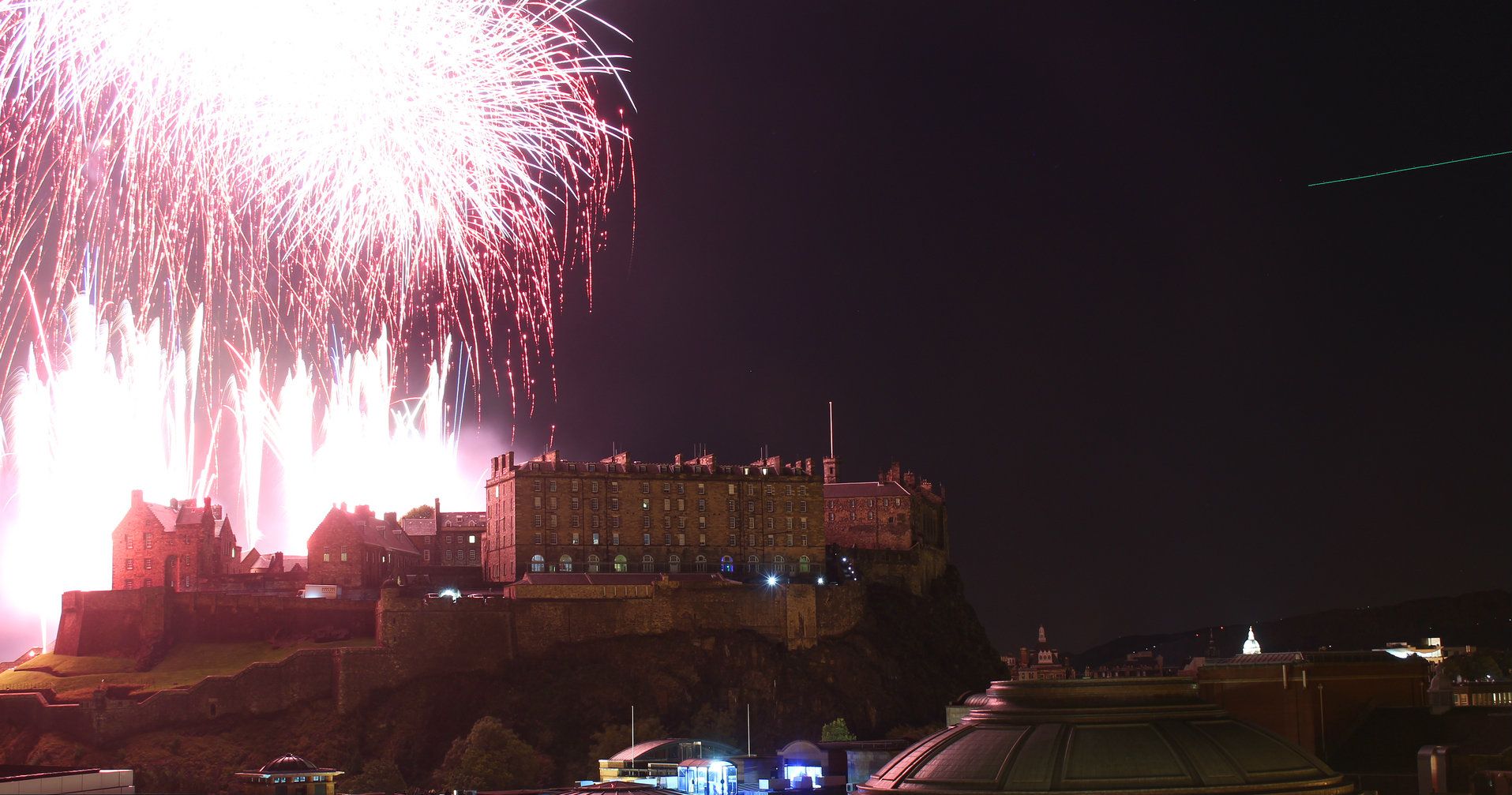 Grand Views, Grand Experiences
Arguably the most unique and attractive appeal of The Sheraton Grand Hotel is its location. Set amongst the surrounding grounds of the iconic Edinburgh Castle, our selective hotel rooms offer spectacular front facing views of the castle itself, Usher Hall, and beyond that, Princes Street. We believe it's the perfect setting for our guests to sit back, take in the beauty that surrounds them, and create their very own grand experiences.
Luxury Hotel Rooms with Spectacular Castle Views
Our popular Edinburgh Castle View rooms are a real highlight at the Sheraton Grand Hotel & Spa. Blending contemporary comfort and subtly Scottish materials with cutting-edge technology, featuring mood lighting, media hubs, and luxurious opaque glass-walled bathrooms, our rooms with a view provide an experience like no other.
Then, of course, is the view itself. Our beautiful suites offer a truly unforgettable perspective of Edinburgh Castle and the much-celebrated skyline, making for a 'picture perfect' sight that's certain to live long in the memory.
Use our Live Edinburgh Webcam Feature & see for yourself
With our live webcam, you can take a virtual dusk till dawn look of the breathtaking castle views; whether it be a break of dawn or late night gaze out on to the stunning Scottish architecture that lay directly in front of you, we place you right at the heart of the stunning scene.
Although this is our way of trying to help you imagine just how incredible your view will be, the webcam footage really doesn't do justice to the real-life experience! If you don't believe us, you'll just have to come and see for yourself.
Share your own grand experiences with the hashtag #roomwithaview #sheratongrandedinburgh